CAREERS
Being a part of the Times team you will be provided with a pleasant work environment, comprehensive benefits, and opportunities for advancement. Whether working in the store or office, Times understands that everyone plays a vital role in helping our company achieve success.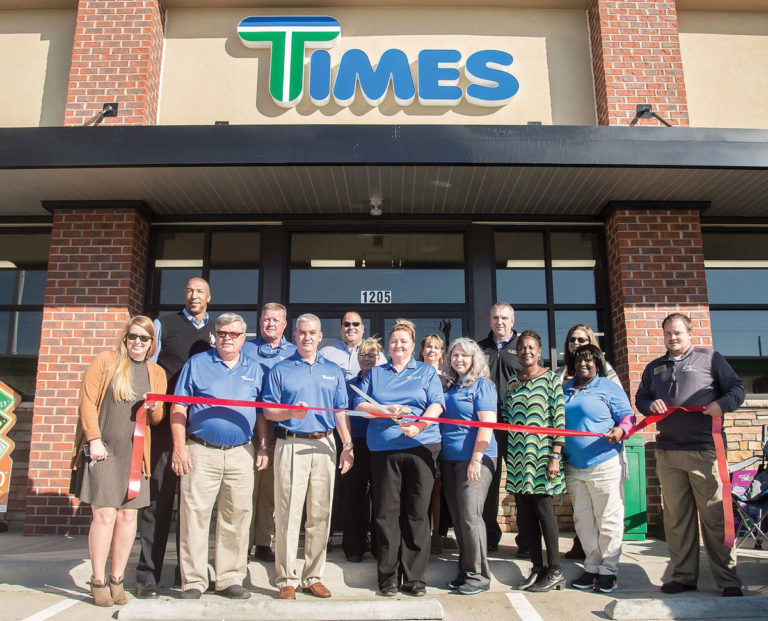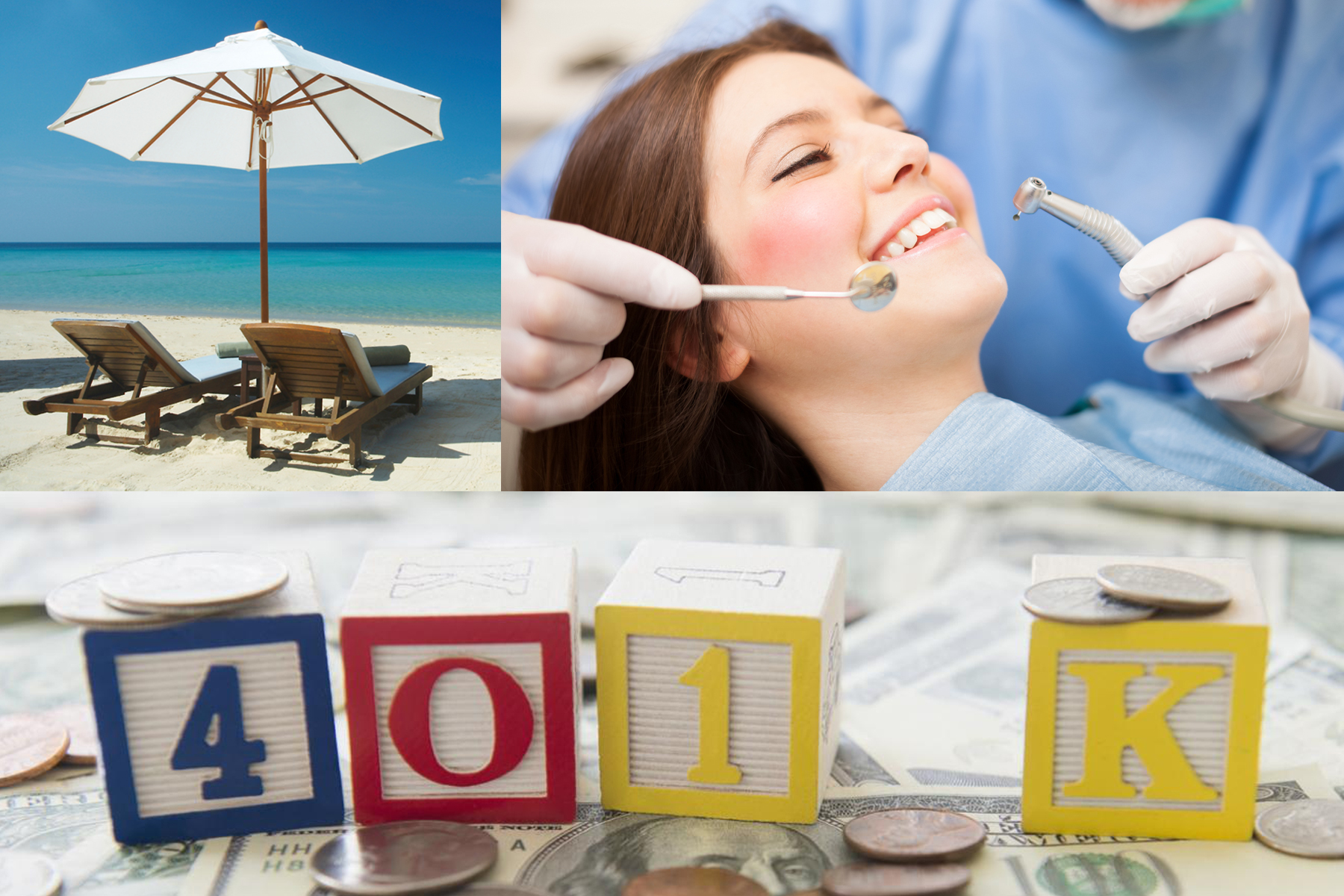 We offer a full range of benefits to our employees including:
Paid Holidays, Medical and Dental Plans & 401(K) Savings Plans
What About Compensation & Flexibility?
Competitive Salaries, Employee Charge Plans, Flexible Schedules & Direct Deposit/Pay Cards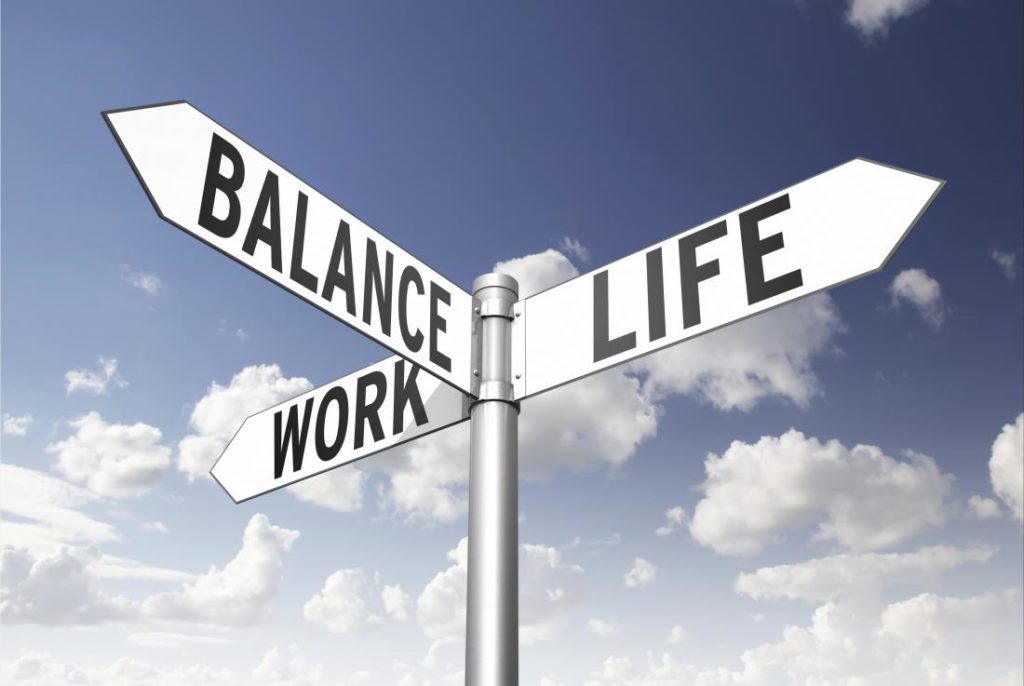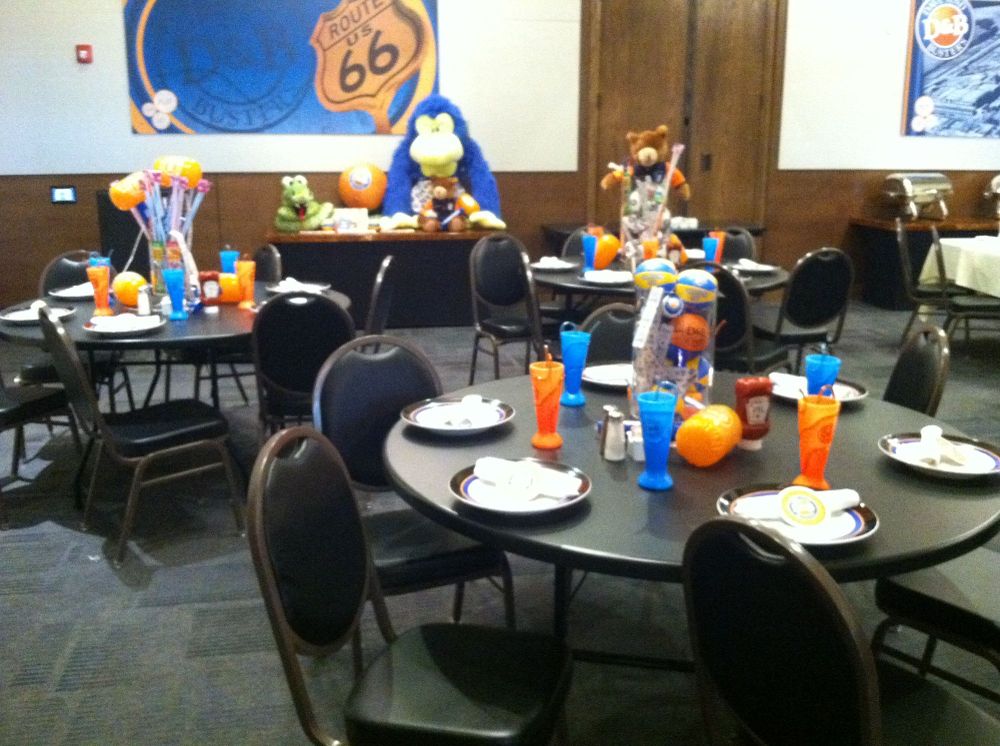 Paid Vacations, Referral Incentives, Tuition Assistance & a FUN TEAM ENVIRONMENT!
Are You Ready To Be A Part Of The Times Team?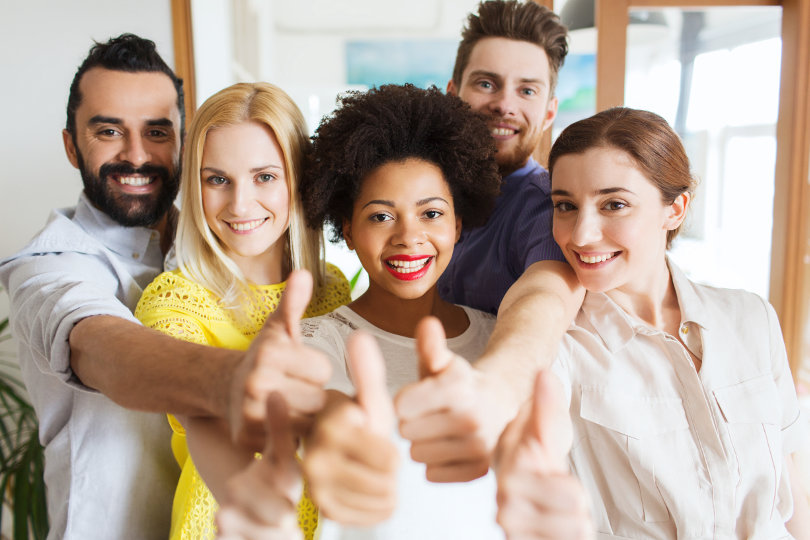 APPLY ONLINE AND SUBMIT ELECTRONICALLY BELOW!
Need to print and mail/fax in your application?
Please mail your completed application to the following address:
TIMES CAREERS
P.O. BOX 795
LINCOLNTON, NC 28093
Please fax your completed application to the following number
TIMES CAREERS
P.O. BOX 795
LINCOLNTON, NC 28093